On August 22nd we had a great Heritage day in Glenbower Wood.
There were three events over the course of the day:
A Car-Boot Sale
Orienteering
A Guided Heritage Walk
We were blessed with the weather, and everyone who turned out had a great time.
For the Orienteering, there were two courses, One of 3 KM and one of 6.8 KM.
The results were:
For the 3 KM course
Cormac O'Regan 51 minutes
Cathal Fitzgibbon 42 minutes
Andrea & Daniella Hurley 1:10 hours
Ellie Walsh, Joe & Cal Cashman 52 minutes
For the Long Course:
Dermot O'Sullivan 44 minutes
Brian Murphy 1:04 hours
Kate Walsh 1:51 hours
Ali & Callaghan & Sarah Geaney 1:57 hours
Helena Cogan 1:54 hours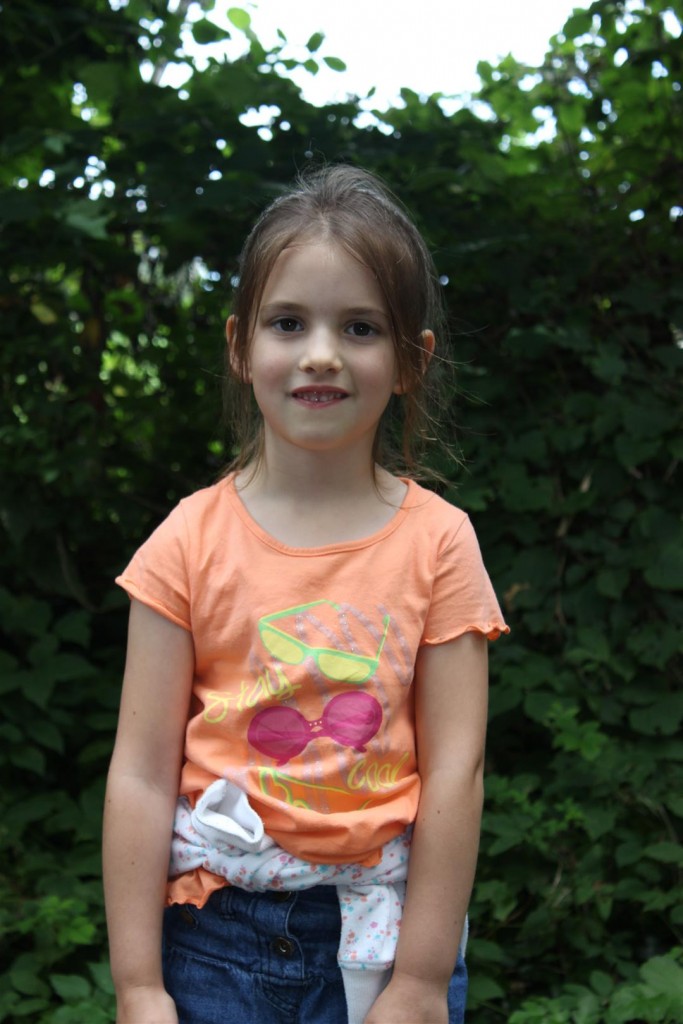 Daniella Hurley Enjoying the Woods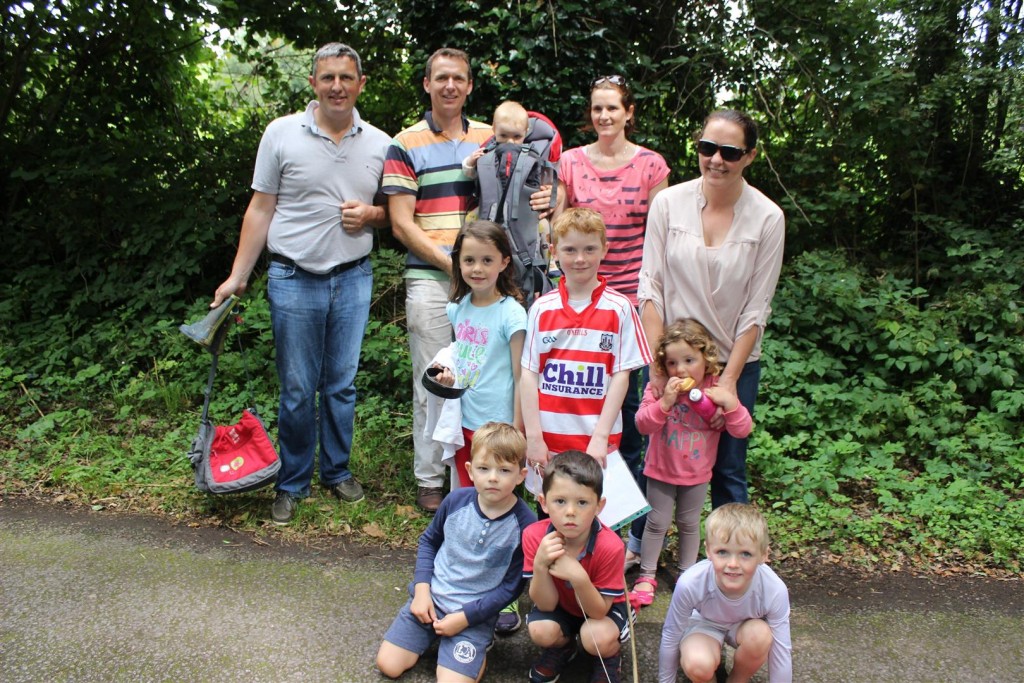 Some happy people after completing the Orienteering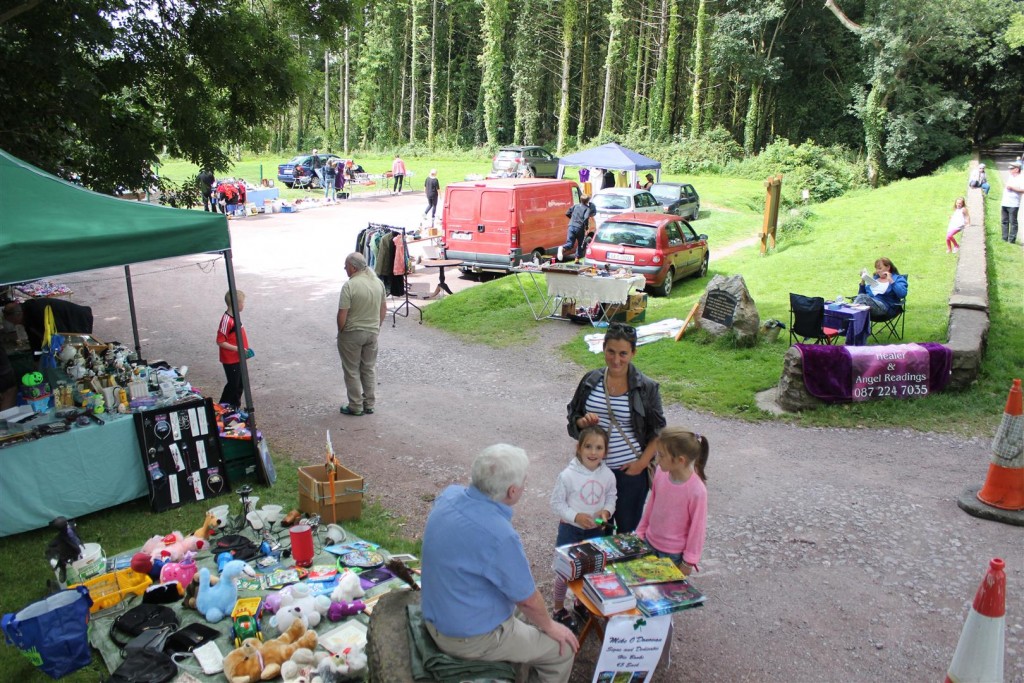 Some of the Stalls for the Car Boot Sale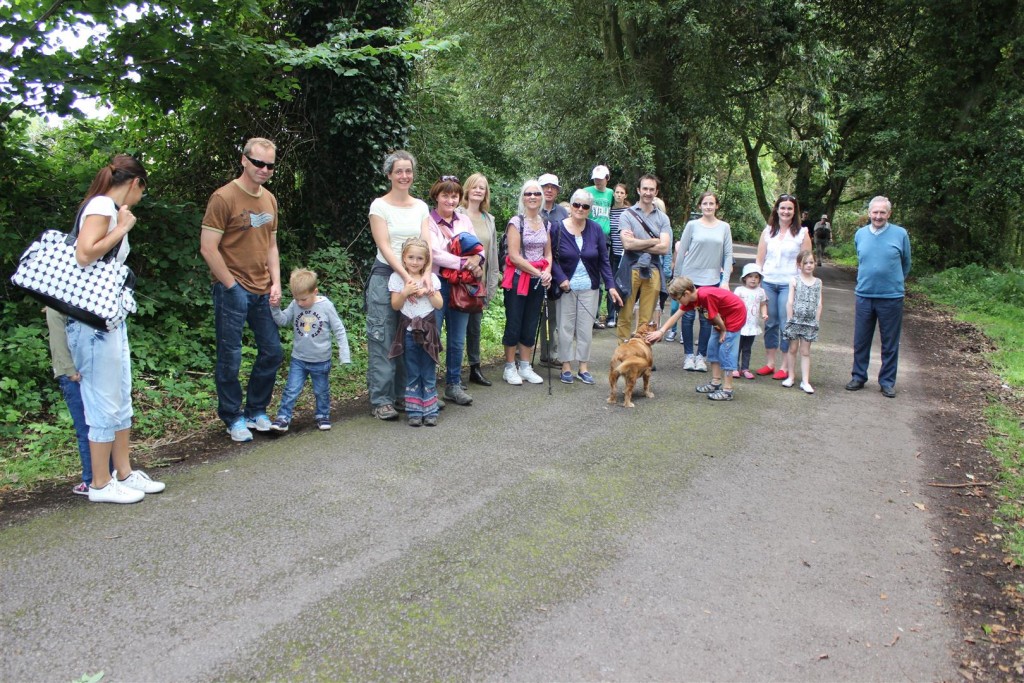 Group enjoying the Heritage Talk given by Paudie Lee